Voices
April 29, 2011
The cries,
the screams,
the horror,
the insanity.

I will never be alone,
because they are always there.
They never go away,
this is not fair.

Sleepless nights,
bad dreams.
The voices speak,
with such profanity.

I don't want to live,
my thoughts are vile.
I cannot live,
I am hostile.
I put the gun to my head,
pull the trigger,
and smile.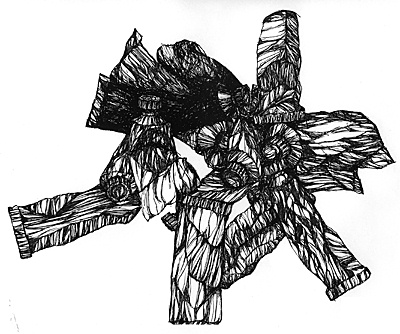 © Suzie L., Wyckoff, NJ