Broken and Alone
June 15, 2011
One step to the left,
A sudden rush of wind forces my hair out of style.
Two steps to the right,
A scream towards my ear made me deaf for a while.
One step forward,
The whole earth shakes.
Two steps back,
Another cruel one takes,
One more part of me.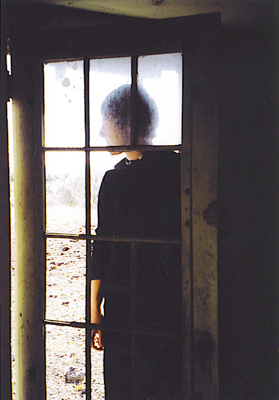 © Lindsay S., Billings, MT