I believe
June 15, 2011
I didn't use to believe in love,
then i saw his face
and our eyes met for the first time
the most beautiful creature in all of mankind.
i just knew that if he was a girl,
all the boys would whistle as he walked by.
now i cannot get him out of my mind, i cant help it
not a bit
what would have happened if our eyes hadn't met that glorious day?
i feel as if i need to know him,
because i feel as if maybe, just maybe, he could love me to.
oh no, i didn't use to believe in love
and then our eyes met.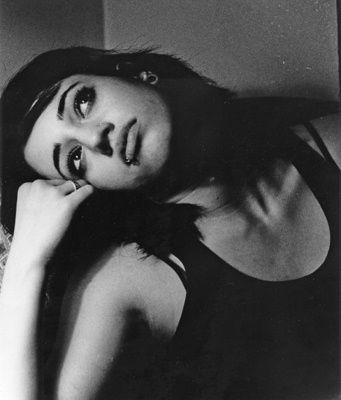 © Jessica B., Bethesda, MD