That's Spring Time
June 15, 2011
Have you ever felt spring?
That eagerness inside of you to get outside because the blue sky looked so pretty and the trees looked so full of life and bright green leaves that you couldn't stop staring at the amazing sight you were seeing.
That's spring time.
When you're walking down the street in a t-shirt and jeans with your soft, cozy, flip flops and the bright sun rays beating on your back?
That's spring time.
How about the time when you were relaxing in the veranda and a big gust of cool breeze blew all your school papers everywhere?
That's spring time.
You have to remember the time you hurt your knees from kneeling in a rock bed because you knelt down to gather all the pink tulips, but as you got lower to the garden you forgot what you were doing because the smell was so overpowering?
That's spring time.
Do you remember the day when you saw your neighbor's toothless smile as you retrieved the ball that she was bouncing all day? Do you remember how the plastic was cool to touch in the warm air?
That's spring time.
What about the time in your backyard when you were trying so hard to get lost in the fantasy of your book but you couldn't because the growing green grass under your blanket was poking your stomach and you couldn't focus?
That's spring time.
How about the time you were freaked out because you stepped on earthworm acting like little kids dancing through the cool water, as it poured and flooded the streets with me?
You have felt spring time; you just needed the reminder of the beautiful season that dignifies the start of the beautiful sunny season.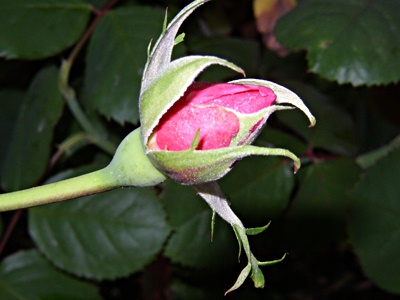 © Lauren B., Edina, MN