My imagination world.
June 15, 2011
When my eyes are close that's when I can see the most.
I use my imagination instead of facts sometimes fiction makes me laugh. I imagine a place where I am free, free and forever happy. I imagine a place were everyone loves never fights and no wars are ever won. I imagine a place were time is as great a space because nothing is wrong all is right take your time know one every will make you cry, follow your dreams and of course your heart and you will succeeded is what my imagination taught me.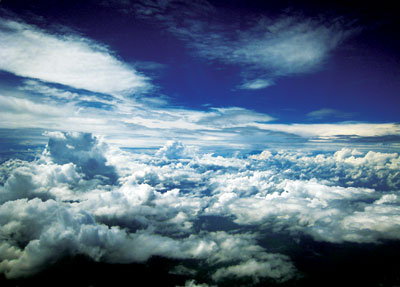 © Jacob W., Oklahoma City, OK