whyyy?
June 14, 2011
Why am i even here?
Why do i even care?
i made a mistake
And now it's going to take
All i got, to stay alive
And survive.
I'm just plain stupid
And too young
To fight a fight
That i know i won't win.
At the end of the day
I'll be okay
It's time to move one
I know i did wrong
But, life's about taking risks
And making mistakes
I'm used to playing around
Maybe it's time to take life seriously
But honestly i dont know where to start?
I dont't want to live this way anymore
I'm sorry for all the pain i've caused
I guess that's just who i am
I need to stop
And take a stand
The pain i've caused
Not only hurts me
But the others around me.
Maybe if i improve
I'll change their lives as well
This is going to some time
I know
But, i know i can do it
With a little bot of help from my friends and family
I dedicate myself
To change my life
And to make this world a better place.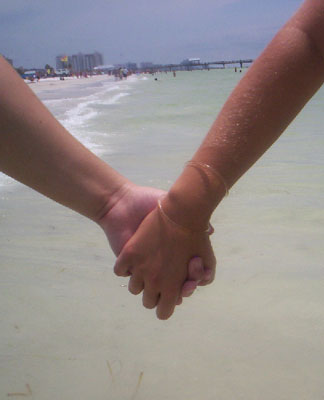 © Belinda H., Palm Harbor, FL