complete nothingness
June 14, 2011
Love is love. love is so hard to understand and incapable of acquiring its own definition.
its lack and abundance of complexity is made up in its ability to shine and warm the body, mind, and soul.
the normality of everything makes it that much more saved
saved for everything
saved for everyone
love is as tough as nails
yet it is much more gentle than the voice of mother's soothing voice to an upset child.
it is complete nothingness in a total everything
it is not romance. not some romeo with a juliet
not a story of unrealistic tales and adventure leading to a happy ending.
it is not always an infinite continuance as much as we may want it to be.
to know what love isn't, is to know what love may be.
it may be a moment of happiness for someone else's existence,
a memory that which you will never forget merely because it marked of time of shared happiness between you and another,
the appreciation of a person for all which you like and which you despise about them.
the recognition of the stupidity and imperfection of the human race as a whole
in comparison to the perfection and genuineness of nature
that which is common to all people, is common to one.
the beauty in something so awful is the true beauty of love
a complete and yet misunderstood, newly discovered definition of the intangible spark of light through one to another,
the halo, so to say, encompassing not one, but many.
this ring marks family.
the family you choose and the family that affects you and your life.
the people you love may change, but family of people whom you loved does not.
Love changes.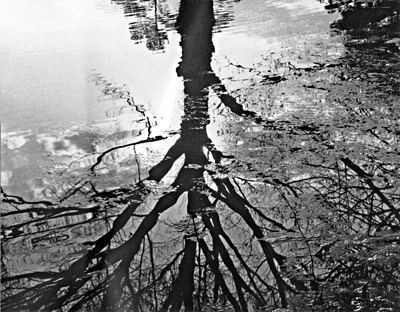 © Ciara B., Kennesaw, GA