The Challenge.
June 14, 2011
I stand here, all alone.
I've been here before, I know.
I've faced this challenge with much ease before,
But now it seems impossible to do.

I take a deep breathe
I take my first step
I fall into a pit
Of nothingness.
It slowly consumes me
I'm drowning
I yell, "Save me!"
But no one hears me.

So I slowly watch myself die.
And realize that it was in my mind
The sadness, the loneliness-- everything

I raise my arms and I try hard
And I manage to pull myself out
I'm proud of my accomplishment
And walk away, with a newly found sense of pride.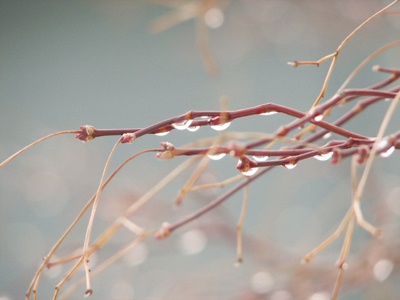 © Carly M., Hopedale, MA