Radiating Hope and Despair
June 14, 2011
Shadows dance upon the dilapidated walls.
Buildings gradually mold, crumble and fall.
Only rubble remains where children once played.
Now shades of black and grey ooze feelings of decay.

Outside of this lost city civilization bustles on.
Inside Pripyat the residents have long been gone.
Centuries have passed without a single sound.
Radiation permeates through the air and ground.

Now history has repeated itself once again.
We must ally whether we are foe or friend.
Already the people of the rising sun have departed.
The world continues on heavy hearted.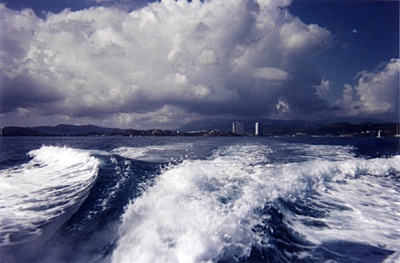 © Jenn T., Dover, NH