Buttercups and Daisies
June 26, 2011
It's the small things that make us think about the big things.
It's the smile from the smallest child.
It's the laugh from the saddest face.

Hearing the sigh of contentment from a job well done.
Hearing the lightness in a cry of joy.
Hearing the silence in a moment of peace.

Seeing the tears of love run down a face.
Seeing the power of a single word wash away the pain of a cut.
Seeing the tight arms of loved ones grasp each other in a hug, as if never to let go.

Tasting the sweet sorrow of children aging.
Tasting the cool air of spring after winter.
Tasting the relief of a laugh after anguish and pain.

Feeling the heaviness lift after a task has been finished.
Feeling the elation of simply seeing "that" person again.
Feeling the perfection of a hectic family life.

These are the things we don't realize, the things that make us the happiest.
These are the small things that make everything worthwhile,
These are the Buttercups and Daisies of life.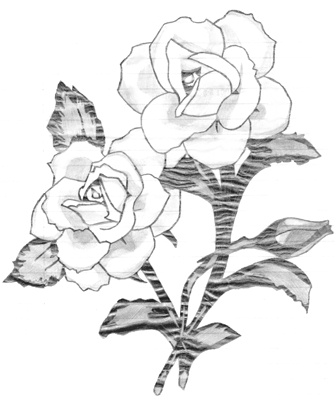 © Christy P., Providence, RI