Kept in the shadows of society
June 14, 2011
I'm kept inside by the black flames we call fear.
The sun feels nothing but pain on my skin.
The skyline is falling down on me.
In my cage is nothing but the safe feeling we call hope.
The sun dies down until it rises again.
But until then I'm free to roam the earth.
The moon is the only one who been kind to me.
My smile is nothing but a dark grim.
Only if others understood.
By then I would have more than the moon as a friend.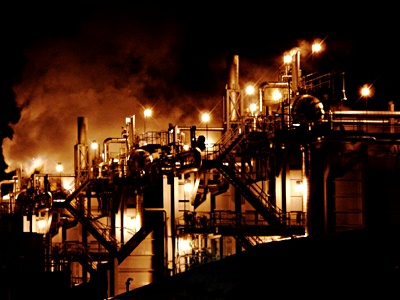 © Greg K., New Lenox, IL