Confessions of a Broken Heart
June 13, 2011
Mint and cigarettes
sweet, enticing smoke
My earliest memory was of you
you were leaving
in your arms I was safe
I was home
It was so easy for you to walk away
For a while it was easy for me to let you go
I miss you more then you could possibly imagine
who you once were
or who I thought you were at least
You had these warm strong arms
that enveloped me like a blanket
you had a laugh that rang throughout the house
green eyes that blazed when you smile
you always wanted what was best for me
but I guess that isn't you is it?
I'll never be good enough for you will I?
I've been broken and for to long I've been hoping for you to come around
But I'll never hate you
I'll never resent you
One day you'll see my name in lights
You'll proudly say that's my daughter
And wherever you are
I'll look up at the stars
And kindly tell you
No, not anymore.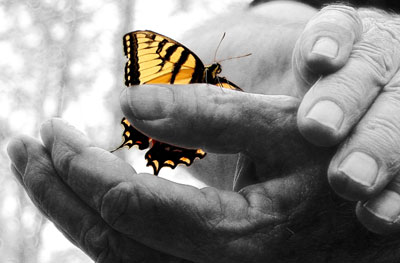 © Katie K., Macon, GA