An Angel and His Princess
June 13, 2011
The princess brave enough to take off her crown and reveille her peasant face.
With no crown she let's her true self shine through on her tear stained cheeks.
She's not the happy princess everyone sees.
Really she's an average girl suffering with the loss of her best friend.
His angel is always watching her wether it's princess or peasant she'll always be his princess.
The crown hides all.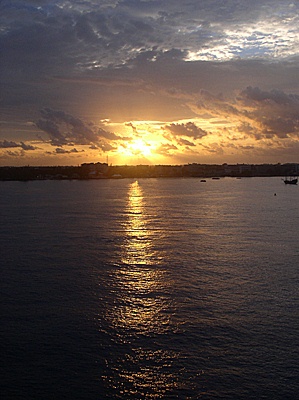 © Rebecca Y., Los Angeles, CA