Let Our Teardrops Flood The Ocean
June 12, 2011
I didn't know what to say, but I wanted to say something.
I didn't wanna get cold, yet I jumped in the ocean.
To young was I, but you were naïve.
And I wanted to stay, but you had to leave.
In my dreams I see your face.
You say 'I love you', but that was never the case.

And even though I cry for a while, in the end I always smile.
When it gets cold I'll go to sleep, and all our secrets I will keep.
Summer comes and then it goes, as the Kermit crabs bite our toes.

Second glances are never the same.
All this time and you never came.
Often times I think of you,
The worst part is knowing you never do.

You chose to forget, I try to remember.
I chose to regret, do you want to surrender?
Now I can't help but wonder, cause you are my thunder.
If I told this to you, what would you do?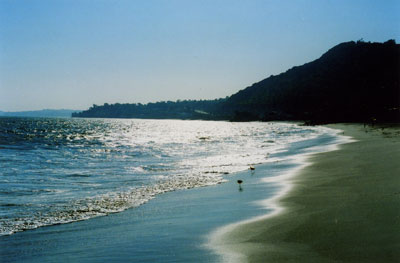 © Adam L., Washington, DC