Like in StoryBook Tales
June 2, 2011
Like in storybook tales the two lovers walked
Arm in arm through the swaying grass
The crescent moon and sparking stars held naught
Unable to compare with the beauty
Found in each other's eyes
Their souls entangled in ways intangible
The depths of their love unfathomable
Unto their dying breath they would walk
Together

Lament! her love was fleeting
Perfection was ephemeral
"It just wasn't meant to be"
she said
Desperately he clung, pleading
Entreating her not to go
She was already gone.
Tears fell like raindrops, sobs cracked like thunder
Promises they made 'neath oaken trees and smiling stars
Meant nothing.
Unto his dying breath he would walk
Alone.

And he wrote:
"The love which blooms ever forth, like perpetual springtime is gone.
All I have yearned for, soft sighs and the swish of hair 'gainst silken skin has vanished.
Replaced only by self-loathing, I became nothing"
The crescent moon and silent stars held naught for him.
And with his dying breath, he spoke
"Know I loved you."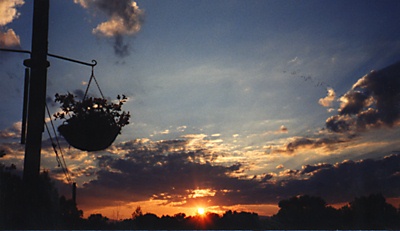 © Christy S., Germantown, NY