Its Not Writen In Stone
June 2, 2011
Its not written in stone,
The things that make life go on.
Things can change in very little time.
Somebody can be born,
Somebody can die.
A smile may not happen,
And the rain might fall.
But days do come,
When you see your not alone;
When the sun will shine,and some body's laugh will bring out a smile,
That has been absent for a while.
The sky will be clear,
And the birds will sing,
And your eyes will be dry.
And maybe, if we're lucky, we'll see the day when nobody will die.
Because its not written in stone.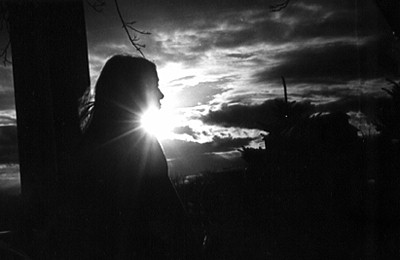 © Elizabeth G., Marblehead, MA