Not The Golden One
June 2, 2011
You look at me,
You want the truth,
But the truths a secret.
You throw your hands
Into the air,
But I'm too far gone to even care.
The lies run deep
Beneath my skin
They cut so sharp,
They make me weak
and then pull me in.
I hold in the pain,
The dying me.
You love the game,
Of lock and key.
Its too late to be,
Not yet done.
I laugh myself to sleep
Because I'm not the golden one.
I'm far gone to want to be,
The girl of your memory.
Before I turn to walk away,
And when the day is done,
I have to say:
I'm sorry,
I'm not the golden one.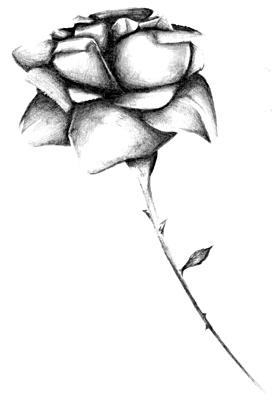 © Yisrawayl G., Philadelphia, PA