Night
June 2, 2011
Where does a student spend his or her night?
Right there on Facebook just wasting their time.
What they don't know is the sleep that they lack.
Thinking they're fine just because of their drinks.
Their laptops turned on and speakers on low,
Hiding from parents in dark eerie rooms.
Staying online 'til they almost pass out.
Four in the morning, they want to go sleep.
Friends on the chat list keep talking to them,
Eyes not wide opened, they're closed I would say.
Just for the status, they stay up so late,
Having a "fun" time so what is to hate?
They'll tell you something that's not very true,
I'll tell you something that's always correct.
Losing your sleep could result in a death.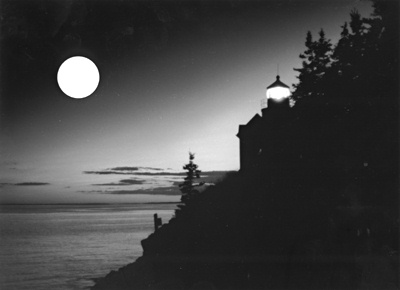 © Steve S., Marblehead, MA