Drifting, Fading, Separating.
June 1, 2011
Drifting, fading, separating.
Everything we've known is changing.
Wondering how we could stay the same,
As I watch you sit and wait to hear your name.
I'm crying, reaching out to you,
But you can't seem to hear my calling.
Breathing whispered questions, How will this story end?
Are we even friends?

The hands of time have pushed us apart,
Hating having to strive for communication, keeping together.
Slowly we've seemed to give up trying.

Apathy, complacency, it's time for those to end.
Stars. Fields. The openness, the real.
Can we find it, can we save it?
Can I feel what you feel?

Bleeding thoughts of desperation and loss cross my weary soul.
Wishing I could write our future, be the author of it all.
I guess it must be vital to realize, learn, and trust our Creator. In these days too tough to analyze,
What is in your heart? Why must you hurt so quietly? Your strength must take such a toll.

Caring heart, loving heart, why won't you open up?
You seem so lost, confused, slightly broken,
And shouldn't I be allowed to know?
It's hard to help you up when I don't know why you ever fell,
Trying to breathe, reach, and not fall myself.
A dust of trust.
As we're slowly drifting, fading, separating.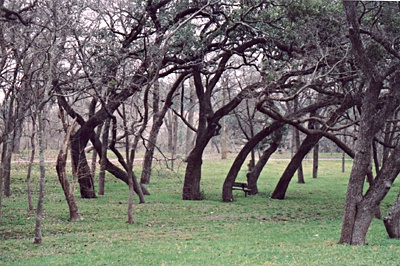 © Lauren W., Robinson, TX