Envious
June 1, 2011
Hello again.
I see you staring back at me.
Everytime I've looked in the mirror today I've seen you staring back at me.
The green monster. The demon inside.
One of my worst enemies is greeting me again.
I don't remember why he's there, but he is.
Along with guilt sitting on his shoulder.
Hopefully the next time I look at myself, it'll be me.
Not the monster inside of me.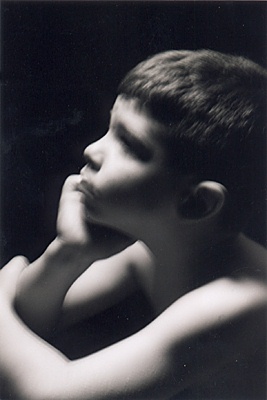 © Dena G., Pittsburg, PA