Strength.
June 1, 2011
I have to be strong.
That's what I tell myself each night.
I pray to God that things will change,
I try to do everything right.

So why can't the world just change for the better?
My world, his world, our world.
I tell myself everyday; tomorrow will be better.
Like a caterpillar becoming a butterfly,

It will change for the better.

It has to.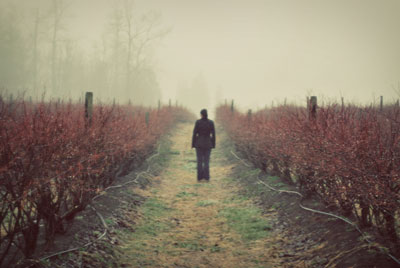 © Molly H., Lynden, WA