In the Eye of the Storm
June 1, 2011
Can't we just stay in this moment?
This exact time.
When nothing stirs and no one speaks.
You know that everything is calm and collected.

The wind so still it's as if it was never there.
The destruction from daily life just non existent,
All life is at peace, nothing is ruined or destroyed.

So why do we have to go back
To smoke and beeps and screams?
Why can't we just stay in this very moment?
In the eye of the storm.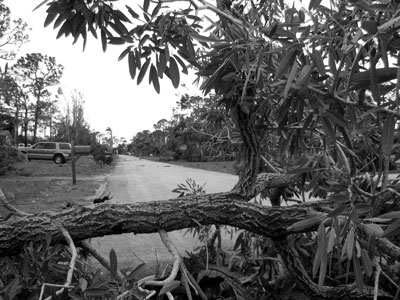 © Emily O., Boynton Beach, FL