The Comfort of My Own Tears
June 1, 2011
The feeling is there,
But it isn't.
I want to let it come through,
But I can't.

The tears are swelling within me.
I feel them behind my eyes.
I imagine their warmth on my cheeks.
The tension that will soon be released.

But I can't,
I promised.
I will be strong,
I won't show my sadness.

How long will this go for,
My tears being held in?
Or will I be able to cry
In the comfort of my own room?

I run out, not saying a word.
I can't hold it in anymore.
I run to where no one will hear me.
Where I'll be alone with my own thoughts.

I get there and I let myself go.
But my tears won't cooperate.

They're gone.
But they'll come back soon,
I'm sure.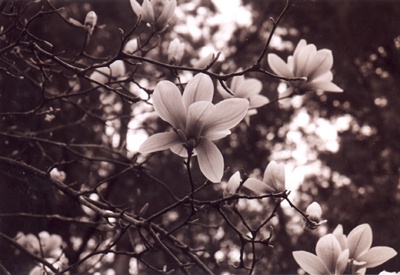 © Lauren T., Hopkinton, MA