It's All a Card Game
June 1, 2011
Is it really true?
Could he have been in my arms, laughing, smiling, so full of life?

I don't know anymore.
He's there, but he isn't.

I see his turquoise eyes, his strawberry blonde hair, his pale, aged skin.
I see his wrinkles, his stories in his eyes.
The years he's lived can be seen across his face.
All the things he's done, that he's wanted to tell me about.
I just didn't give him the chance.

And now he lays there, lifeless,
Yet still full of life.
He's a sign of survival,
Although survival always comes at a cost.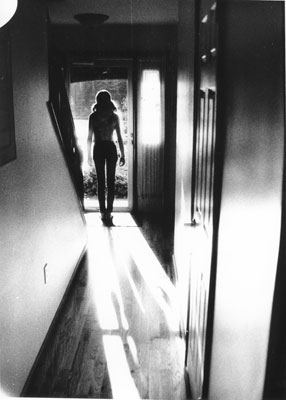 © Mike V., Morgantown, PA