Lightning
June 1, 2011
The storm is coming,
It brews, and grows, it's arms reaching out,
As it begins to rain, and thunder,
The fear of splitting cracking
Lightning.
Lightning which cuts the sky, with it's brilliant light.
Lightning which silences all, it's light louder then words.
Louder then thunder.
Lightning is freedom,
Not being held back,
Sound will not confine the light.
The light will beam past, arriving first,
Before meaningless sound.
Light will always shine,
But will chase away
The darkness,
That always seems to arrive first.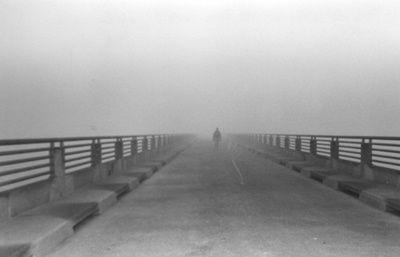 © Becky G., Westerville, OH