Run, Girl, Run.
June 1, 2011
The road is taking me so far,

but I wish someone would turn on the f****** street lights.

I'm not waiting for this fortress of fantasy to fall to its demise.

I'm getting the hell out of here.

I'll shove every memory deep in my pockets,

and pull out one in case I need a smile or a tear to shed.



I don't know where I'm going,

but if it's away from you maybe I'll survive this rainstorm.

If it's able to wash away the gravitation that pulls me towards you,

then the lesson has finally been learned.

I'm not too sure, so I'll run faster in hopes that that will be enough.



Do something beneficial to my health,

and reverse the sweet lies so they become bitter truths.

At least that would push my tired legs to keep going.

You threw a lit match on my thoughts, and my brain is fried.

Let's hope it repairs itself.



I reached out to find the company of your heart,

but I only felt air so my mine remains alone.

I'm trying to arrive at this unknown destination of security and closure,

so don't let my name escape your lips again.

Your voice would undoubtedly bring me back to the only home I know,

and that's tangled in your web.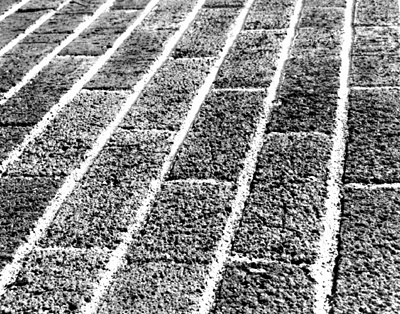 © Travis K., Phoenix, AZ