Give Birth to Hope
June 12, 2011
When the dark blizzards end
And the winter chill cease
When the cold goes away
And the warmth comes again
When the darkness ends
And the light emerges
When the dead trees
sprout new leaves
when the dead flowers give way to new blossoms
that is when Spring is born.
Let Hope be the Spring of your heart.
When your heart lets go of old grudges
When you forgive those who have hurt you
When you stop looking at the past and look toward the future
That is when Hope is born.
Hope is born when you look for the positive, the good, and the beautiful
Let Hope blossom and bloom in your heart
Hope bring love, peace and change.
Give birth to Hope
Give birth to a new world.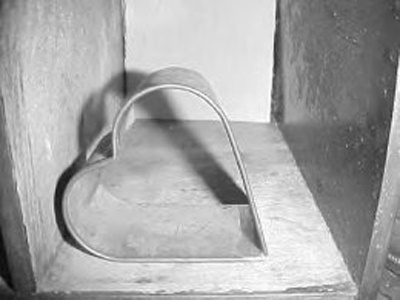 © Liana D., Somers, CT