Nobody Wants Me
June 11, 2011
I feel lost.
I feel short of breath.
I feel empty.
Nobody seems to want me.
Day after day
I might get a
new mommy and daddy.
Day after day
I cry because no one wants me.
People pass by me
like I'm a nobody.
I can't stand this place no more.
Nobody likes me.
The treat me like a nobody.
I need to get out of this place
to prove to the world
that this nobody is a somebody.
and that I need love too.
People treat me like nothing
and kick me around like dirt.
They hurt me,
and I don't like it.
So please somebody,
somebody, save me from this
terrible place these
people call home.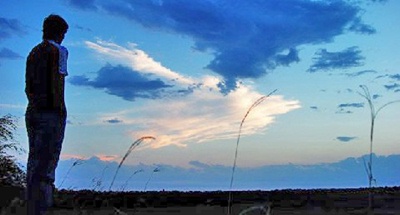 © Stefanie K., Katy, TX