no trespassing
June 11, 2011
you put the man in manipulate.
if given the opportunity
you could get god to tie off his arm.
i like the way you try to hide life's track marks.
you bottle up your emotions and drink it on the daily.
Your still going down this road trying to find what exit to take.
So excuse me my friend,
can i ask you to ask me for help.
I've learned to keep an extra mind, body and soul for you.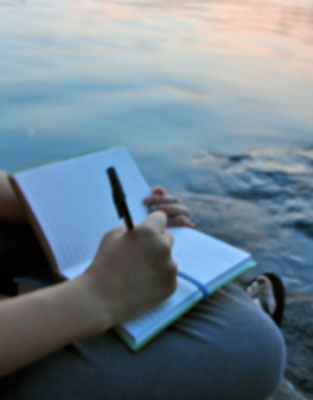 © Grace K., Port Washington, NY