Home of my Heart
May 31, 2011
How can I say, that I hate my house?

How can I call my house a home, I would ask in return.

For a home isn't a place, that makes you feel alone.

A home isn't a place, that you should live in, in fear.

So why, I might ask, should I care for this place?



The place that houses my fears. The place that motions for my tears.

I understand not, how you are so confused.

I won't call this my home. It doesn't even come close.

My heart aches from the memories here.

My heart aches knowing what else lives quite near.



Where would I say, that my home is?

Would it be too cliché, to say it's where my heart is?

If you don't know, then fine I shall say.

Oh where or where, my tattered heart lays.



There is one person. Whom makes me feel free.

She releases all the fears, held within me.

She can't hurt me, and nor can I hurt her.

Because with her I have, my one true home.



Too comfort and care, she does with great patience.

Never once, has she ever let down her occupation.

To her I send, all my love.

If only I could, with a great white dove.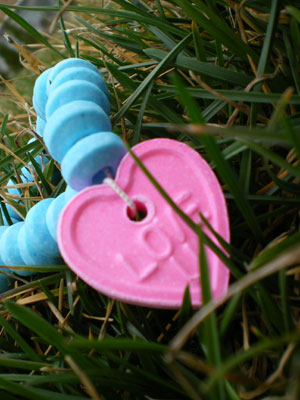 © Jennae P., Kennewick, WA