Decisions
May 31, 2011
Anger ringing its bell loudly in my head,

Adrenaline pulsing through my veins,

Everything slowing down,

I can feel my head about to explode.

My mouth opens and it bursts out.

I'm leaving, I can't take it anymore.

Then I hear the crying.

What did I just do?

Did I really think this through?

Are you sure you want to do this?

My head just an explosion of noise.

It's done. There's no going back.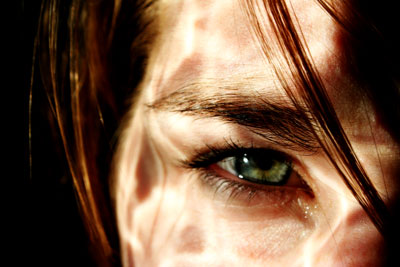 © Monica L., St. George, UT