I Will Remember
May 31, 2011
I will always remember that smile
Radiant and inviting
Those sleepy blue eyes always wandering, curious
The way you would look at me in disbelief,
The disbelief that you had finally found your love
Your laughter shocking my senses
Your hand slowly sliding across my cheek
Grasping the back of my neck
The warmth of your touch...so serene.

I will always remember the tears you caused
The hysterical sobbing
Gasping for breath
The pain you left in my chest, my body
The never-ending awful days to follow
The sleepless nights
Nightmares
Racing thoughts circling my mind
Wondering when,, or if the ache would stop.

I will always remember the way you held me
Wrapping your arms so tightly around
The way your lips would fit perfectly against mine
Our hands resting in a soft embrace
The security I had never felt
The love I had never felt.

I will always remember the self-destructive attitude
The careless behavior
The "why does it matter?" responses
The wounds you thoughtlessly put on me
The ceasing of my happiness.
The ceasing of my love.

I will always remember the death of our relationship
The way you walked away as if it was nothing
The way you watched me cry, yet did nothing
The way you lost the best thing that will ever happen to you...
The way I lost the most exciting and
Amazing thing that has ever happened to me.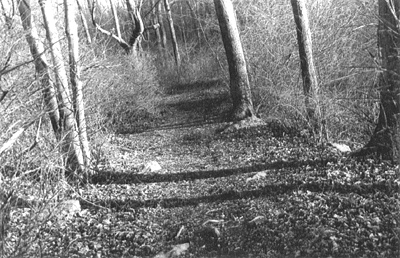 © Nicole N., Wilton, CT