Tears and Stars
June 9, 2011
Haven't you ever been eighteen
And wanted nothing
So much
As to just break
Free?

Haven't you ever dreamed of a chance,
Your very own
Chance
To make dreams
Reality?

Haven't you ever dreamed,
Dreamed of a credit card,
License,
Any your very own little red
Car?

Haven't you ever loved your folks,
But been
Ready,
Oh so ready,
To break free and go?

To
Break free
And make
History
All on your own?

Just think back Mom,
Please remember Dad,
How it felt to taste
Freedom
For the very first time.

How the tears and the stars,
Blurred in your eyes,
As you looked back at your home,
But went on for the
Sky.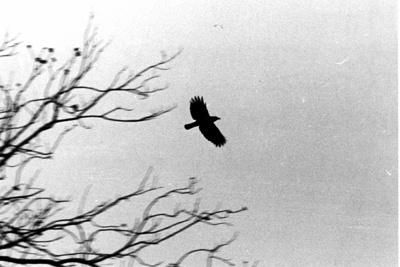 © Jacqueline T., Flowermound, TX