We can
June 9, 2011
Why can't we
Be together
Why cant we
Not just tell anyone
Our love can be a rose
Blooming so beautiful
Red
But we'd be protected
By the thorns
And the other roses around us
Why can't we


Why can't we
Forget about everyone else
And just think about us?
Why do you have to like someone else?
Why cant you just
Admit you love me too?
I love you from the bird house in my soul
I hope you will know
We can

We can
Be together,
We can be a rose
We can just forget about those people
I know I can
But why can't you?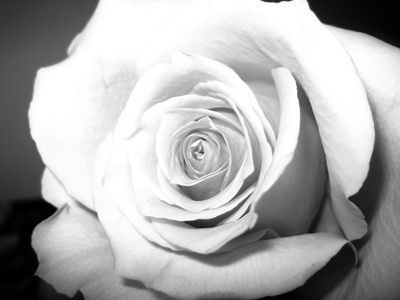 © Kimberly C., Houston, TX