My Thoughts
June 9, 2011
Why should I care?
You will never understand
The real way he acts
When you're not around

Can't you understand I am trying to help?
Not to leave you in his arms just to be dropped
I will NEVER drop you
You should know that
I have been here for a while
He just came in

I would think you trust me
We have been through a lot
But you will see it one day
When you say you have had enough
Then you will come to me
Wishing you took my advice
Crying on my shoulder
You shouldn't have rolled those dice
And now you will pay the price

You say it's all good
You tell me that it's over
But wait!
It's not though

He keeps doing it
I'm not trying to make him hook up with me
But honey please
Why can't you see it's not me?
I'm sorry but you guys are not meant to be.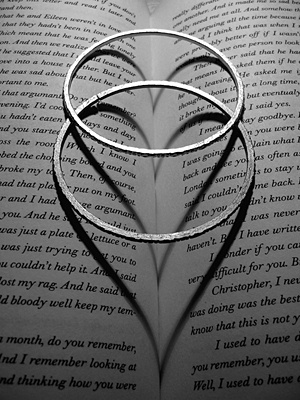 © Julia K., Old Tappan, NJ