Fallow
June 9, 2011
Fallow
Lovely green hills,
And shinning pastures
With ribbons of radiant colors
And many months
And seasons.
They all seem so wonderful,
And all so unique,
With each one possessing
An intoxicating radiance,
An overwhelming presence,
Of grace and beauty.
It provides us with comfort,
And quiet joy,
Where we can submit to
Ultimate confession
And respite.
Yet the trees seem bare,
Emotionless,
Too clutched in their web of despair
To show their thoughts or conceit.
The meadows all bare
Delightful fruits and offers
A much bountiful crop;
Though the destruction
Of mortal pursuit
Leaves the land fallow
In heart and spirit.
Listen to the silence
And smell the breezes.
Do they not provide you
With a sense of sadness,
A sense of humility?
When shall these beings
Of venal character
Who extinguish all life,
Close in conclusion
Of their blunders?
When will these beings
Of venal character,
Who extinguish all life,
Cease to mar the perfection,
Of these lovely green hills
And shinning pastures?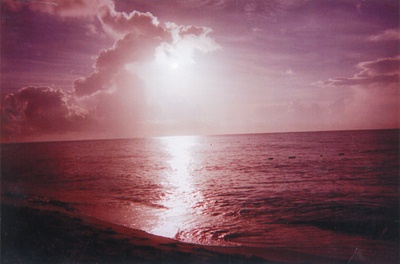 © Angela F., Bonham, TX