June 7, 2011; 5:26 P.M (Pacific Time)
June 7, 2011
Your soul used glow, so pure; So beautiful it was.
Now, It has been trampled by hidden things.
Secrets, lies, and empty promises; they surround me, they drown me.



My head wants to forget it ever happened.
But my heart tells me other wise; Telling me to stay strong.
Echoing within it are your empty apologies
and I'm so over that.



I want to get over you, I promise you, I will, and its one I'll keep.
I'm not like you; Can you move on too....?
Cause your lies swirl in my head, they refuse to lie dead
They make it so hard to forget



I'm over that.
I'll remember the feeling for the rest of my life; nothing compares to the deep cut of betrayal.
Remember, It is never as it seems..



This is our last chance to say good bye
Whats holding you back?
I'm so friggin over that.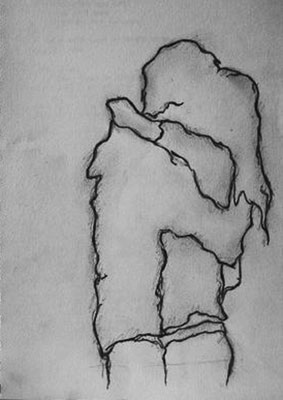 © Nicole B., Newcastle, WA