The Past
June 7, 2011
The past.
What my eyes want to see and my mind wants to remember.
Where the good times never ended and bad times never started.
My heart used to beat faster than no other. My heart was on your sleeve. On your shirt. On your heart.You threw away the jacket. You threw away the shirt. You threw away my heart. My heart now is without a beat when I see you. Lifeless and cold because it was in the garbage.
The hairs on my arm would stand on end because it gave me chills to be near you. But all I feel now is the heat of the sun beating down on my lifeless arms, trying to hold you one more time.
There was never a topic untouched. Never a problem unsolved. Never a friend unloved.
But now, there are topics untouched. There are problems unsolved. There are friends unloved.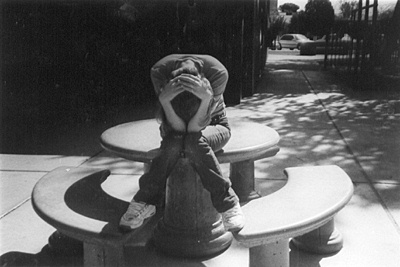 © Catherine R., Phoenix, AZ