Your Pandora
June 7, 2011
And there you wait,
Gleaming innocently up at me
Nonchalantly catching sunlight

With no muscles of your own,
No beguiling words to whisper,
You silence cannot hide
The grinning jagged teeth
That make all too clear
What you want from me

You need a puppet
To make the secret ingrained upon your
Cold heart
Reality

The promises of answers
To all those plaguing mysteries
Ensnare the mind
In a whirling tango
A dizzy merry-go-round
Until we are through
And we find…

What?
You refuse to tell me,
Your faithful marionette,
Whose strings you pull
With your secrets.
What exotic treasure waits
Behind that closed mask
That you are keeper to?
And, once we are there,
Will all the walls fall down?
Does a wonder await me,
Pleasing to the eye,
Flickering beauty off the surfaces,
Too dazzling for words?
Is that why you remain silent and
Cold to my warm touch?
Or am I Pandora?
About to throw my world
Into that churning,
Devouring,
Abyss?

And if I fall, who can I blame
But myself?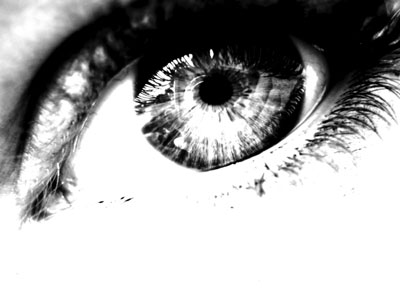 © Lauren S., Reading, Berkshire, UK