You can't change
June 7, 2011
There are many different tears

The ones you cry...
are the kind that are worthless,
they mean nothing.

Your tears are cried out of
selfishness.
There is nothing to them....

Nothing.

When you finally near
the end of your
pathetic crying...

You realize there was no
point to your crying.

There was no pain,
No need, No point.

You cried and cried
over nothing.

You didn't realize
nobody
cared.

Finally,
That last tear
showed you the truth.

It showed you that...

Everybody has left you,
Nobody cares.

And there is
nothing
you can do to fix that.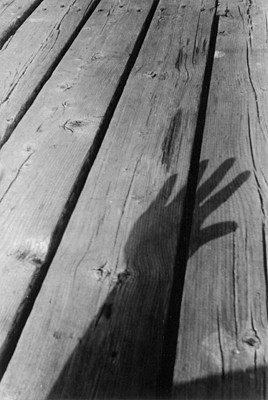 © Janet D., Marblehead, MA