body language
June 7, 2011
Your finger tips are poison
tracing lightly down my back
whispering songs to my skin
that my lips don't even understand.
Your lips tremble, as you breathe the words
"I love You" into a steamy kiss.
Your perfectly sculpted legs entangle mine,
holding me tighter to you so that I cant move.
I am your prisoner. and even in your iron grasp, i have no intention of ever leaving.
As your body enslaves mine, hands start to wander. we become a single mind , a single body, a dance of passionate, mindless, undying, connection. You tell me dreams you've had without even using words. You bring me to places I've never been and create for me sensations I didn't know i was capable of experiencing. And then... my mind
disconnects.
I am a savage, an animal, taking for the sake of wanting, giving to feel accepted, wanted, building up a sweat to hear your heartbeat accelerate and feel your pulse on my tongue, as I make you a promise you'll never forget.
All of a sudden, my conscience resurfaces to a scene I wasn't expecting, falling into me as I feel your naked body shudder, i feel the sobs rip through your chest. I feel your tears streaming off your face onto my body. You pull back. Still clinging to me, the intensity glows in your eyes. Lost, confused, found, satisfied. I capture your amber eyes, I see your lip quiver as you open your mouth, to spill out for the first time. "I'm in love with you." I feel the need to respond, but there are no words for me to describe my fixation towards you. As a lingering tear sparkles on your trembling lips, I kiss you harder, and more urgent than ever before. Only then can I find my voice, "Will you marry me?"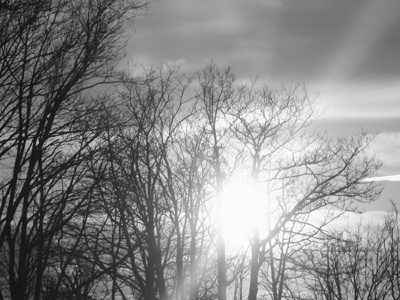 © Emma C., Gardner, MA