What I Am
June 7, 2011
I am from sitting behind my sister.
Short, cute, and sweet but never the same.
From being named after Malcolm X.
From tagging along with my sister and her friends trying to fit in.
I am from playing with action figures alone in my room.
From a wide empty house.
From hearing my parents tell me to be the best that I can be.
Being teased everyday by people who were supposed to be my friends.
I am from listening to the song "Juicy" with my dad.
From reading the Cat in the Hat and watching dragon ball z.
Eating golden hash browns and crispy bacon.
I am from hanging out at Chucky Cheeses with my pals.
From being scared of the boogeyman at night.
Running into my parents room when I have a nightmare.
From buying games to play on Xbox.
I am from trying to dress nice to impress them haters.
I am from being called bitties to everyone misspelling my name.
From doing homework to relaxing.
Going to a big high school wi9th empty people inside.
From constantly trying to impress the girls.
From always trying to be a leader instead of a follower.
I am Boogs and Nags.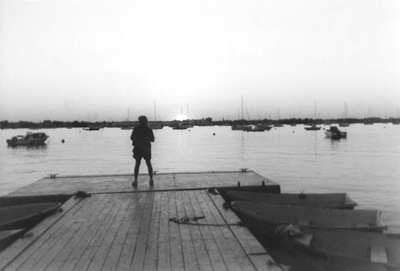 © Lindsey D., Marblehead, MA