Death
June 5, 2011
Dressed in shadows, he is.
He who has the empty eyes,
Hallowed from the centuries.
With his scythe so sharp.
And a heart so cold.
And the blood running life ice through his veins.

He stands there watching you,
Cry,
Beg,
Plead.
But it will make no difference.
You're leaving anyway,
To the dark lands.
Where your soul runs free,
And you cry with joy and sorrow,
With pain and escay.
And knowing, always knowing,
Who's next.
He's next,
She's next,
One's in a car crash.
The other from a fire.

Poor death,
Poor, poor death.
Always the enemy,
Never the savior.
With his hallowed eyes,
And cold, cold heart,
And the blood like ice in his veins.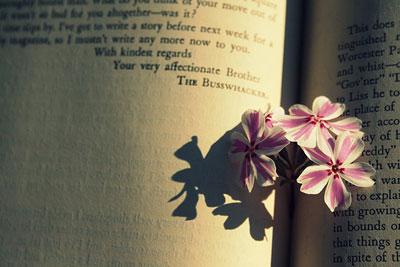 © Jordan K., Oxford, GA