Unsatisfied
June 5, 2011
Jealousy,
longing,
hope,
or
mis-lead friendship
on both our parts.
I can bring myself to say what you have always
wanted to say, but have lacked
the commitment to say.
Therefore you have merely "settled."
Not happy, nor completely unhappy,
or as I assume because I cannot get
into your head.
Missing but hoping not to be losing.
Longing but not wanted to get attached.
All the fun but not the effort.
Able to bite, but not willing to swallow.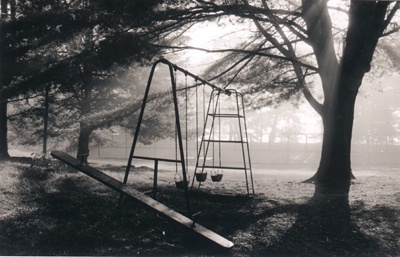 © Steve S., Marblehead, MA