Is This Love?
June 1, 2011
I am fourteen.
I don't know what love is.
I wish I did.
But that's okay,
we can grow together
and find out.

I know I like you.
And that every time your around
my heart flies
like the butterflies in my stomach
while my mind tries to catch it
and bring it back down to earth.

I know when I'm around you,
I don't know what to say.
I wish I could tell you how I feel.
Its not falling,
gravity cant begin
to pull me back to the ground.

Is this it?
Is this love?
I hope it is so I can be in love with you.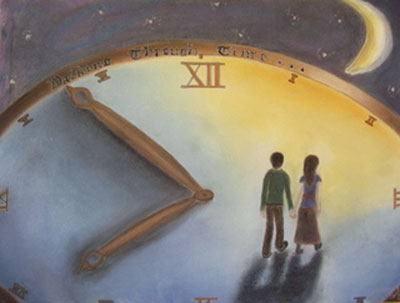 © Carollynn G., Hawthorne, NY