Snow!
June 1, 2011
So bright, it blinds me.
But I just can't break my gaze,
I'm mesmerized by the glass falling, and coating everything in its path.
It numbs my hands as little glass splinters land on them.
So quiet around me,
You can almost hear them land.
They freeze time.
Holding summer back,
Saving itself from its own demise.
But the end is near for the frozen shards.
Summer is almost here.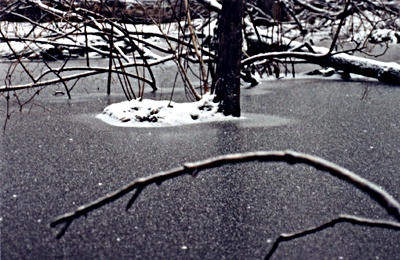 © Anton J., Philadelphia, PA