Heaven On Earth
June 4, 2011
Green.
A pure color of nature and beauty.
The sun enlightens the color
as it strikes the earth.
The wind making it all natural and pure.
Upon a hill it rests
and down below,
the rushing water; feeding and nourishing the body and mind.
Creatures run about the source, using it as needed and wanted.
The warm air and living nature sooth my senses as if in heaven.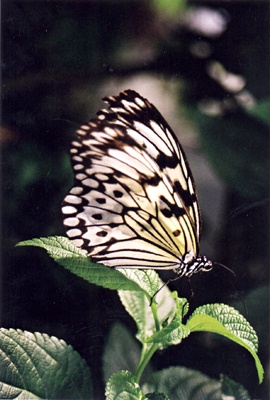 © Courtney G., Rocky Hill, CT