Who Knew
June 4, 2011
Is anyone there,
To hear me cry?
To see my head hang,
All gone of pride.
The warrior woman,
So indestructible,
Suddenly insecure,
Suddenly vulnerable.
The fight gone out,
The adrenaline's left,
Nothing but ache,
Know I'm not the best.
The words lashing out,
Cutting my mind,
I stand up so tall,
You know they couldn't find
The terrified eyes,
The bawling heart,
How she tries to strike back,
And play her part.
There's a part of her,
Nobody knows,
Nobody thinks,
She couldn't take blows.
When she's sensitive,
In her soul,
That part people don't see,
That takes the worst toll.
Don't worry I'll be back tomorrow.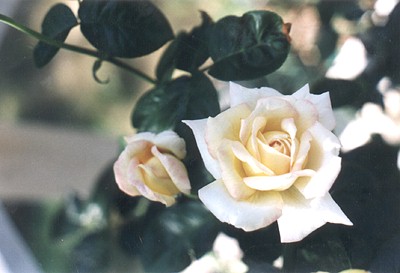 © Jacqueline S., Hanover, MA