Safe From You
June 3, 2011
I want you to see
Just how much you've damaged me.
I can never be repaired,
For my wounds are deep and my fangs are bared.

If I were a vampire I would suck you dry.
If I were a werewolf I would rip you apart and watch you die.
She had to be saved,
Even if it sent you to the grave.

She would never flourish with you.
She would have been better off growing up in a zoo.
She needed to be protected and free.
Like someone should have protected me.

You created a monster when you ruined me.
She deserved better. She deserved to be free.
You needed to be stopped.
Even if it meant getting you popped.

Someone should have known. How could they miss it?
But you had them all folled, you sly piece of s***.
But now its all over, and I can finally say
That she will be Safe From You. Every single day.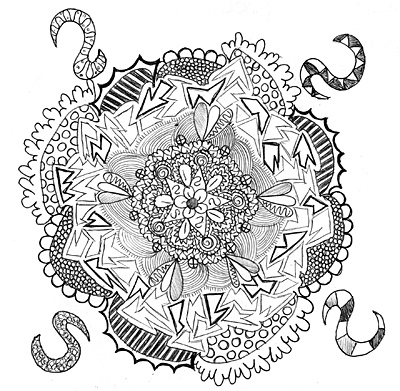 © Taylor P., Maple Vally, WA