Reflections on Death
April 5, 2011
A poet once said
that death is like sleep
we will all grow tired soon
and rest for eternity.

This makes me wonder
why fear death?
I like to sleep
I want to sleep.

I have grown weary
with life's foul storms
My soul has grown weak
In this body of mine

I am ready to dream
for the rest of my life
put me to sleep
I am tired.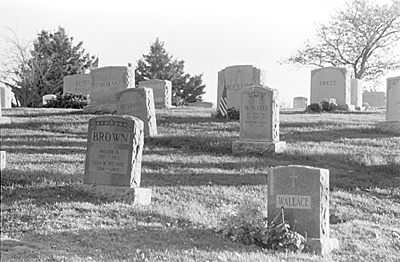 © Jenna H., Marblehead, MA